Creating positive, productive, safe, and respectful learning environments for ALL students is the foundation for effective instruction. Yet many teachers tell us that they were never trained in methods to create these environments and that they don't feel prepared to address all the students that are sitting in their classrooms. In fact, teachers consistently report that low student engagement resulting in disruptive student behaviors and chaotic classrooms is one of their biggest stressors. Many teachers end up leaving the profession because they were not supported in developing better skills to understand their students and manage their classrooms.
Watch teachers share their experiences in the classroom:
We created this website to help fill this void by providing step-by-step guidance to any teacher hoping to improve the climate in their classroom as well as their classroom management skills.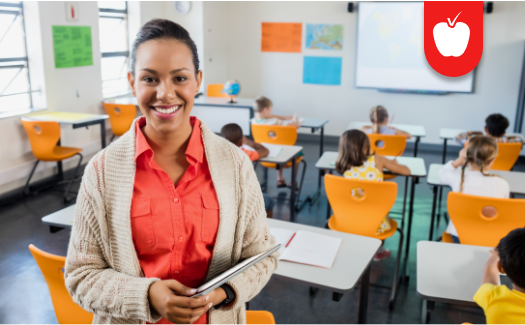 This section provides an overview of the key domains for improving your classroom. The buttons below describe the CARES domains and the positive behavior supports/classroom climate areas that go into addressing student engagement, promoting culturally relevant teaching practices, and creating a positive classroom environment.
This section  provides a roadmap for improving your classroom climate and management skills. The Check-Up Menu is intended as a guide to be used after receiving feedback from a coach or for self-development when no coach is available. The two broad areas of classroom climate and management are divided into critical subskills on the Check-Up Menu. Detailed rationale, descriptions, videos, forms, and other tools are provided for preparing and using each of the strategies.
The Double Check CCU provides tools for teachers to improve areas that need attention and to implement strategies suggested during the coaching process.
Get started building effective classroom management skills: