Double Check is a framework designed to improve teacher culturally responsive behavior management and practices with the goal of decreasing disproportional disciplinary referrals for culturally and linguistically diverse students. Our goal is to make evidence-based training and resources easily accessible to school professionals in their efforts to create positive learning environments.
The Double Check Classroom Check-Up (CCU) contains web-based tools and training in the form of intervention modules to support both teachers and coaches in identifying and implementing culturally responsive behavior management practices in the classroom. Each module incorporates elements such as videos, assessment instruments, strategy tools, and action planning tools to facilitate effective and efficient implementation of evidence-based classroom management practices. Intervention modules include: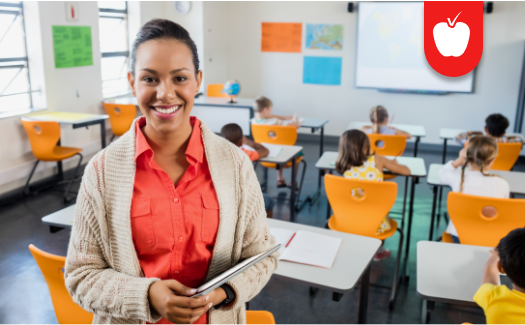 You will find a step-by-step guide to specific strategies to support your use of evidence-based practices for creating effective and nurturing learning environments and for reducing and managing challenging student behaviors. You can access the strategies independently or ideally in consultation with a coach.
You will find a wealth of resources to support teachers in developing effective classroom management skills. The coaching section includes all the resources you will need to implement the Double Check CCU model which is an evidence-based class-wide consultation approach grounded in motivational interviewing (MI). The website includes step-by-step training in the Double Check CCU model.
You will find tools you can use to directly support teachers in your building to develop effective classroom management systems and practices. Additionally, you can review the resources to determine those that would be helpful to disseminate to individuals in the role of supporting teachers, such as instructional coaches, school psychologists, and other staff who can provide consultation with teachers.
Get started building effective classroom management skills: